Introduction
1.It is used in blending,mixing,drying,coloring,various kinds of plastics. It is an ideal equipment for producingshaped materials and pipe materials.
2.Its main axle seal technology has got the state patent. 3.hot mixture has self-friction of electric heating and steam heating function,
4.Pot cover adupts two-track seal. Cold mixture adopts arch cover,It is not easily deformed.
5.It has advantages of compact structure.beautiful appearance and others.
6.The blades have passed the examination of static and dynamic balancing.
Application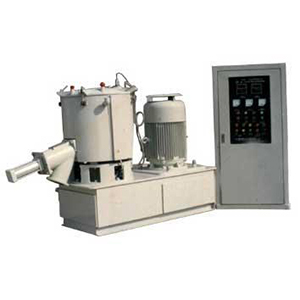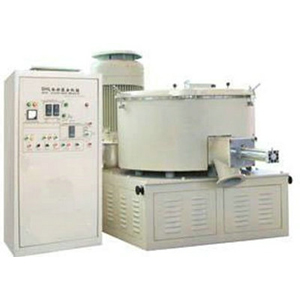 Specification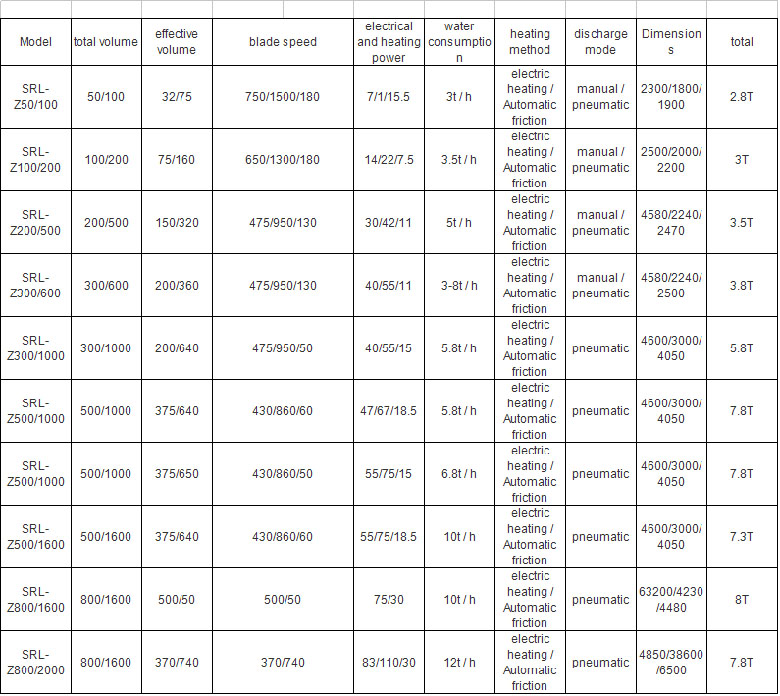 Inquire
*If you are interested in our products or have any questions, please welcome us to this inquiry. We will give you an answer within 24 hours.