PVC(Wood Plastic) Crust Foam Board Production Line
PVC (wood plastic) crust foam boardadopts celuka technology to foam. compared with the surface of the free foaming, it is not only flat and smooth, but also it is featured by the stronger is much better than the free foaming body. PVC (wood plastic) crust foam board production line is composed of conical twin screw extruder, board die, vacuum calibration, and eight rollers for hauling as the components of the auxiliary machine. the application prospect is widely, it is use in high-end furniture, cabinets, advertising letter materials, building decoration material of automobiles, trains, ships, etc.
it is also called PVC construction formwork panel production line, PVC cabinet/bathroom board extrusion line, PVC advertising board/panel making machine, PVC package board/plate production line, PVC furniture board production line





Introduction
PVC (wood plastic) crust foam boardadopts celuka technology to foam. compared with the surface of the free foaming, it is not only flat and smooth, but also it is featured by the stronger is much better than the free foaming body. PVC (wood plastic) crust foam board production line is composed of conical twin screw extruder, board die, vacuum calibration, and eight rollers for hauling as the components of the auxiliary machine. the application prospect is widely, it is use in high-end furniture, cabinets, advertising letter materials, building decoration material of automobiles, trains, ships, etc.
it is also called PVC construction formwork panel production line, PVC cabinet/bathroom board extrusion line, PVC advertising board/panel making machine, PVC package board/plate production line, PVC furniture board production line
Features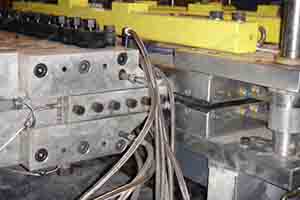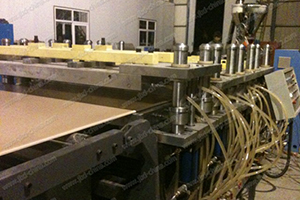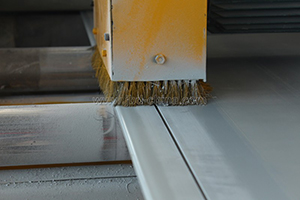 Products Features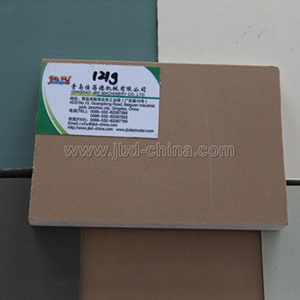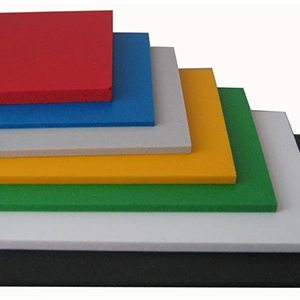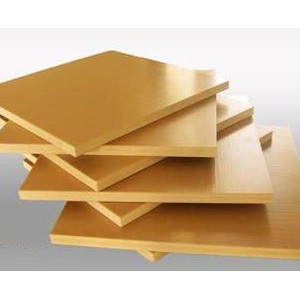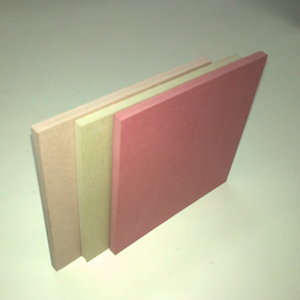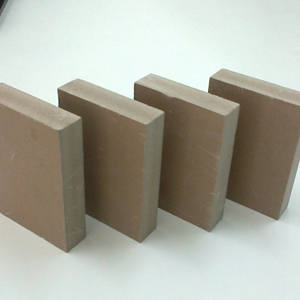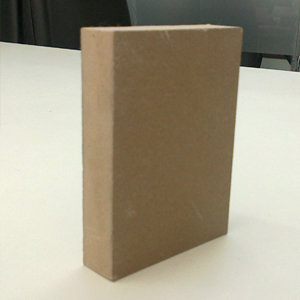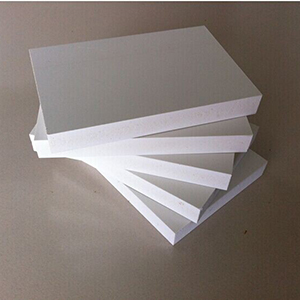 Specification

1. waterproof and mould proof
2 .widely used in kitchen and washroom cabinet
3. thickness from 1mm to 25mm, different density
We are specialized manufacturing PVC foam board.There are 2 kinds of PVC foam board, one is Common PVC foam board with white surface, the other is called Exclusive PVC foam board with colorful servise.
The PVC foam board is made through foaming and pressing into shape with additive. It is widely used in Sanitaryware, Construction material and Advertising material.

PVC foam board has its characteristics of easily sawed, bonded, nailed, joint and hot moulding.
Features:
1. Waterproofing.
2. Fire retardant and self-extinguishing.
3. Heat preservation.
4. Sound-insulated.
5. Insulation.
6. Non-corrosion.
7. Non-toxic.
8. Tough, rigid with the high impact strength.
9. Stable color retention.
10. Dampproof.
11. Anti - deformed
Applications:
1. Building outdoor wall board, indoor decoration board, partition board in office and house.
2. Screen printing, flat solvent printing, engraving, billboard and exhibition display.
3. Chemical anti corrosion project, special cold project, environmental protection
4. Sanitarywares, kitchen cabinet, washroom cabinet.
Specifications:
1 width: 915mm or 1220mm,
2 Length: 2440mm or as per your requirement,
3 Thickness: From 1mm to 25mm
4 Density: from 0.5 to 0.8
5 Color, white, wood, or any other color as per your requirement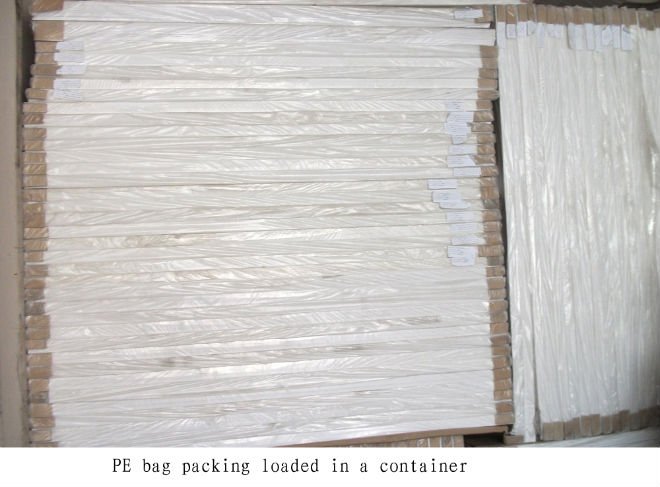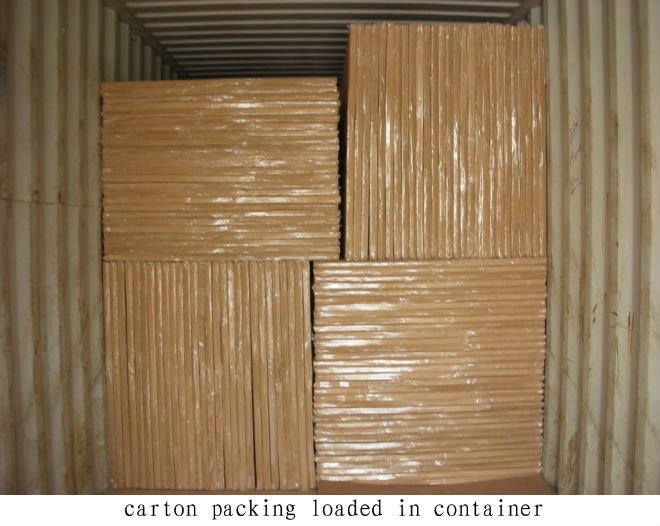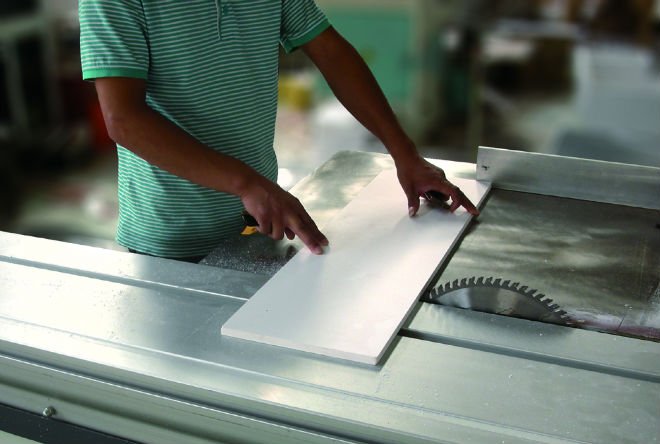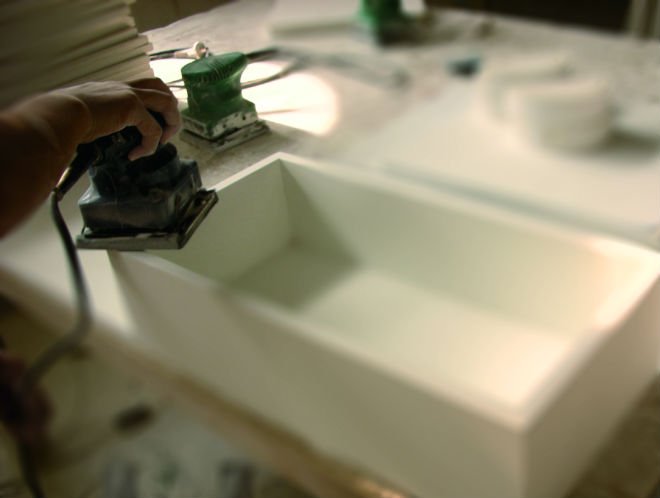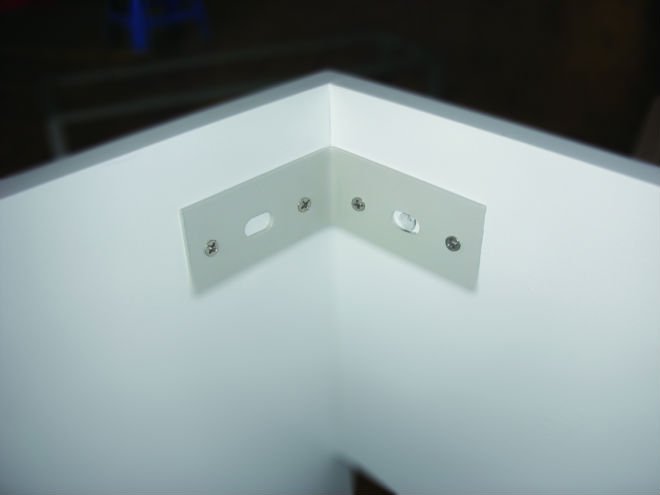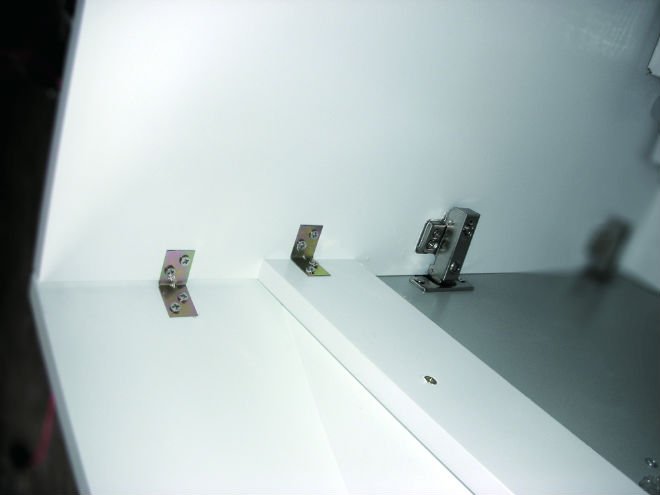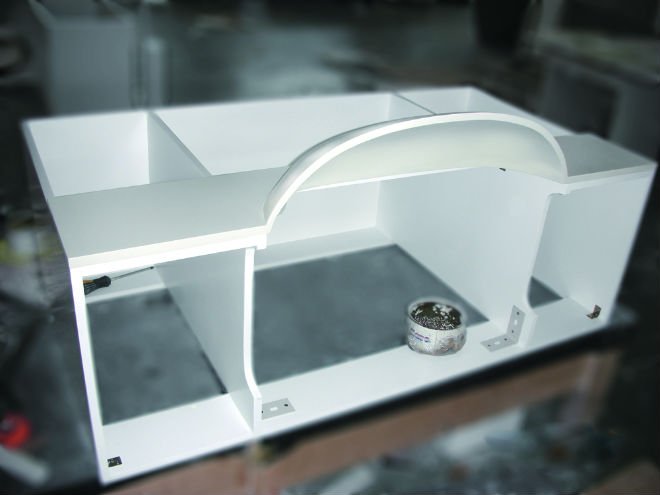 Inquire
*If you are interested in our products or have any questions, please welcome us to this inquiry. We will give you an answer within 24 hours.