JBD Company supply formula of raw material to produce different usage of PVC foam Board, PVC with wood foam board can also produce by the same machine***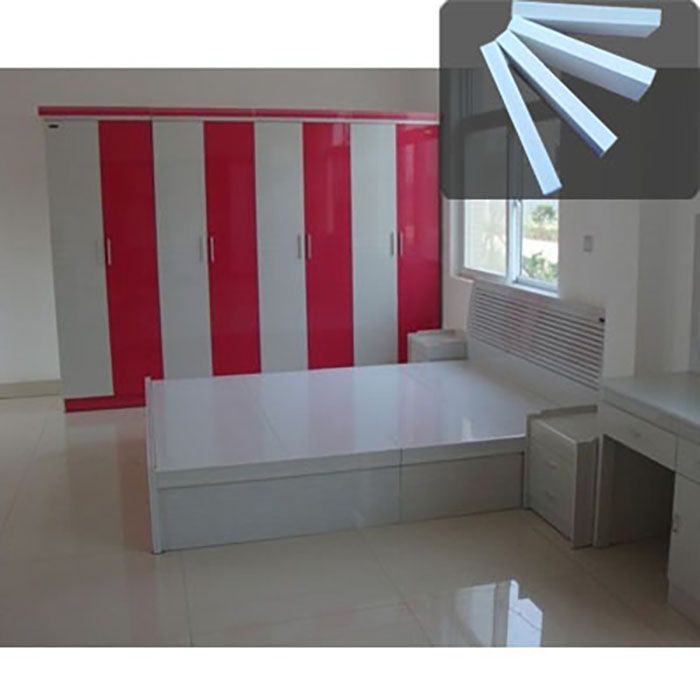 PVC Sheet products for the Use and Structure:
* PVC Sheet with soundproofing and insulation in the raw material has.
* Product is nonflammable and safe. Fire in case itself may flash.
* All products are moisture does, waterproof, shock-resistant,
* All my products long in spite of nothing and the color does not change
* Products transportation to the warehouses easily met, and is not as heavy
* Heat applied easily be shaped.
* Welding and fillers, such as the adhesive material and ease other PVC products article may stick.
* our product, the surface smooth and printing can be applied.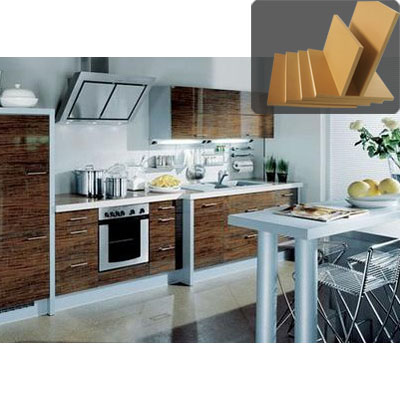 APPLICATIONS
Advertising industry : signs, exhibition stands, routing sheets, etc..
Industry : Manufacturing industries, control cabinets, etc., and warning signs.
Construction : Wall cladding, sandwich panels, interior decoration etc.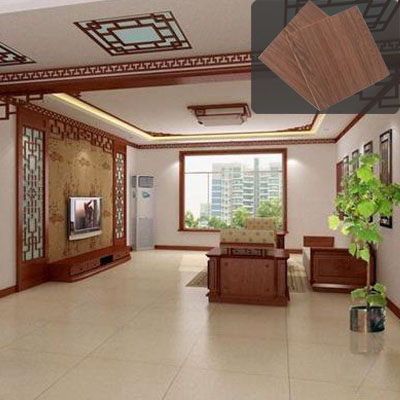 PVC Sheet-applied treatments:
Materials processing: Cut; Drilling; Milling; nail etc.
Heat application: wisting, bending; Resource work; Heat styling
Other: Digital Printing; Application of alternative soil; Application sheets; Painting